Hozana is an organization run by Catholic laypersons, in an ecumenical perspective. Its mission is to help everyone to get closer to Jesus, by creating a vast community of prayer on the Internet.
The organization manages the website Hozana.org, which allows to create or join prayer communities on various subjects (intentions, meditation, teaching, etc.), as well as the Hozana App, which enables and encourages praying among friends.
Our daily prayer
Lord, we entrust our Hozana community to you,
May it shine ever more with God's love and lead by prayer towards holiness.
Teach us to fulfill our calling of children of God.
By Jesus Christ our Lord,
Amen.
The Hozana team
Thomas, founder and CEO
« Ask and it will be given to you; seek and you will find; knock and the door will be opened to you For everyone who asks, receives; and the one who seeks, finds; and to the one who knocks, the door will be opened.» (Matthew 7:7-9)
These two verses are precisely what led me to do what I'm doing today when, at the end of my studies, I asked the Lord to help me find a job where I could serve Him. I am hopeful that Hozana will contribute to spread knowledge about this great promise while reminding me of it daily.
Jérémie, graphist and UI/UX designer
« For God did not give us a spirit of cowardice but rather of power and love and self-control. (2 Timothy 1:7)
I heard this verse at the Rio's WYD in 2013. As a result, I bravely resumed my Art Studies, to beautify the world. Today, thanks to the Hozana community, I am able to make the world more prayerful with what I am, with my art skills.
Spiritual support
Abbots Amar and Seguin
Abbot Pierre Amar is a priest in the Yvelines area. Abbot Guillaume Seguin is General Chaplain at St. Jean de Passy in Paris. They accompany us on this project. Additionally, they are co-redactors of Padre Blog.
Partners
Marie de Nazareth is an organization whose goal is to spread the Gospel by bringing to light the great mystery of the Mother of God, as well as the depth and the truth behind the Christian faith, by using modern multimedia means. Another goal of the organization is to cultivate love for Mary, the path to Jesus.
Eglise et Communication is a Christian agency for web development and visual communication. Their goal is to offer cutting-edge connexion technology to the Church.
They help us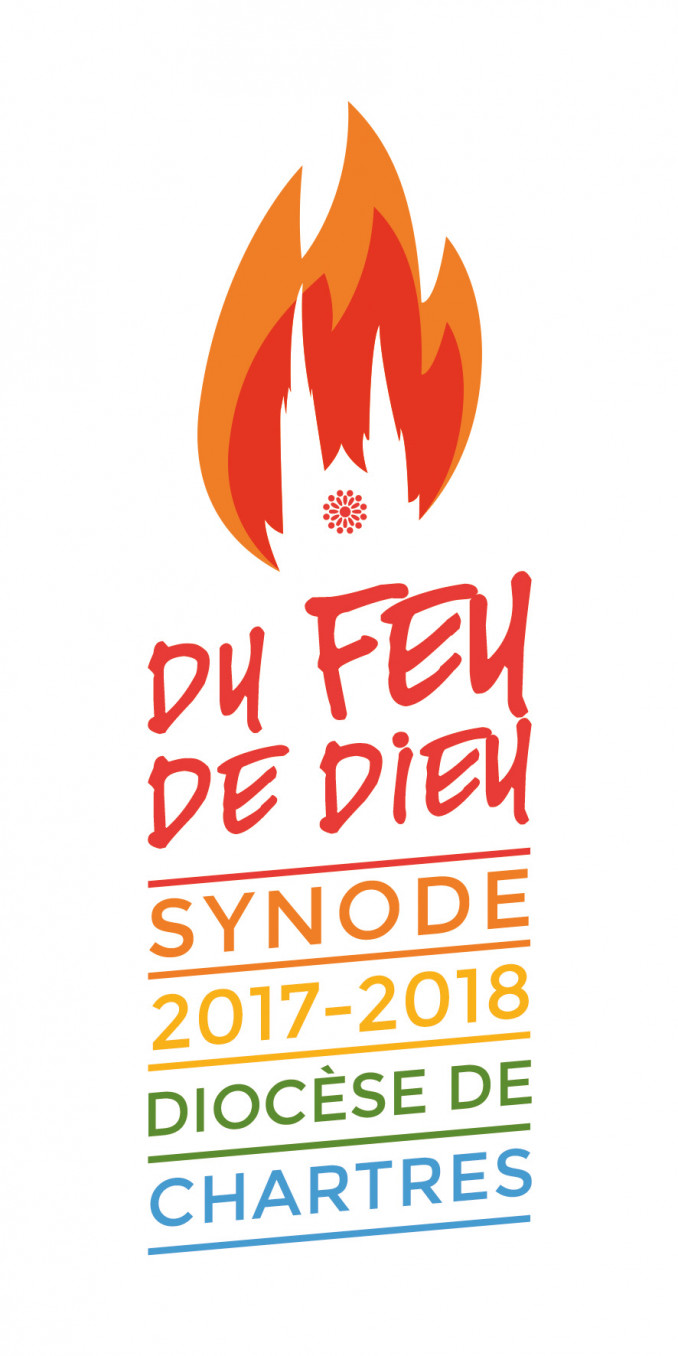 Front App is an outstanding collaborative e-mail management tool. It allows us to coordinate between several volunteers to answer dozens of e-mails every day. We thank them for their special rates!
PivotalTracker is a great agile project management tool, we thank them for offering us a free access to their product!
Sentry is an excellent bug-tracking tool, which allows us to be notified when a user encounters a website issue, so that we may intervene quickly. We thank them for the free access they offered us!
Uptime is a downtime tracking service, a tool that regularly checks the good running condition of the Hozana website. The widget above displays the availability rate of the website over the last 30 days. We thank them for the free access the offered us!